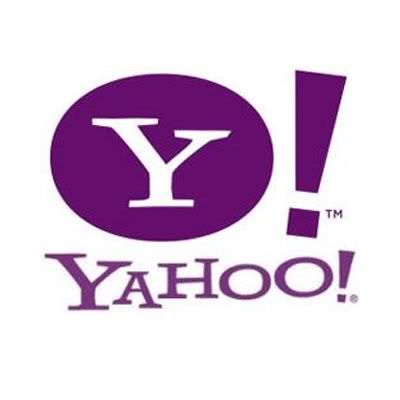 The failing health experienced by Yahoo! (YHOO) has not slipped under the radar, but has been a topic of discussion as company has undergone changes in management and demands by its shareholders for more drastic changes- such as an upheaval on the director board due to the under performance of its shares over the last five years. Its climb back to the top could be difficult after this decline, but I am fairly encouraged by Yahoo's share price being around $15. Now, I don't disagree with the opinion stating Yahoo! is a devastated company. However, Yahoo!'s sheet is not in the red, and this could provide the management with a chance to make a course correction and right the company. With the company being so far off course at the moment, if the new direction were to be successful, shareholders could be seeing a handsome return.
My strong recommendation for Yahoo! is based on three favorable possibilities. Just like we have been hearing for awhile, it looks like the company could be sold in a manner that makes its shareholders a profit. Another possibility could be for the executives to acquire something or sell some of its assets to move the company away from leaning on internet marketing business which it is obviously losing to Facebook (FB) and Google (GOOG). The third possibility has come up because the former CEO- Carol Bartz, has been succeeded by Scott Thompson and the founder, Jerry Yang has given up his seat on the board. This would be for management to set a new course that will create a new vein of cash by way of a dynamic business strategy which engages a new generation of customers and in turn, increases returns for its shareholders.
The serious difficulties that put Yahoo! in this position were sales issues, engineering failures, failure to tap into the internet marketing and advertising sales, losing the majority of search engine advertizing, and an overall breakdown of development and innovation due to poor management.  Because this was in combination with a rough start during the initial partnership of Microsoft (MSFT), as of 2009, Yahoo! ended up having trouble turning its search engine results into true pay per click advertising results. A very disappointing statement of performance did nothing to reassure stockholders that there would be a comeback for the company. In fact, total revenue for 2011 was 3% less than it had been for 2010 and the number of searches being preformed had fallen by 4%.